The Mosby Foundation helps qualified limited-income pet parents facing extenuating veterinary circumstances no one could possibly foresee.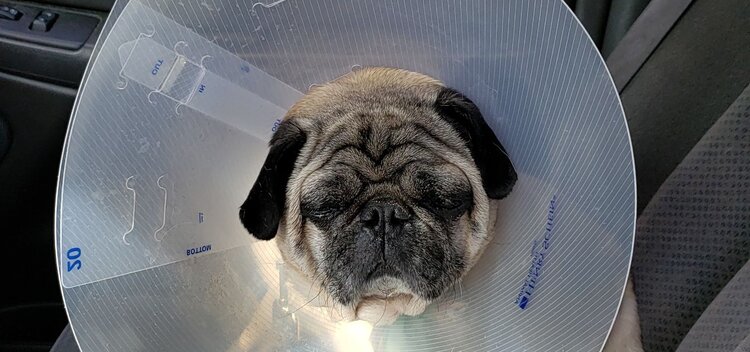 Why Canine Pet Parents Ask for Our Help
No matter how you might plan for the future, sometimes life throws a curve, and that includes making a dog part of your family.
For the individual or family on a limited income, these circumstances can be financially devastating.
Compassionate pet parents often try many avenues to fundraise for their dog.
Yet, over and over again, we find they have lost hope. They fear they will lose their dog, their best friend, and often times, their "once in a lifetime friend."